At Virian Studios, we honor beauty and practicality by creating exquisite design in homes that function seamlessly.  We believe interiors should bring joy and comfort through spaces that truly work for the realities of daily living.
VIRIAN SERVICES
We are a full-service interior design firm, covering all aspects of interior transformations.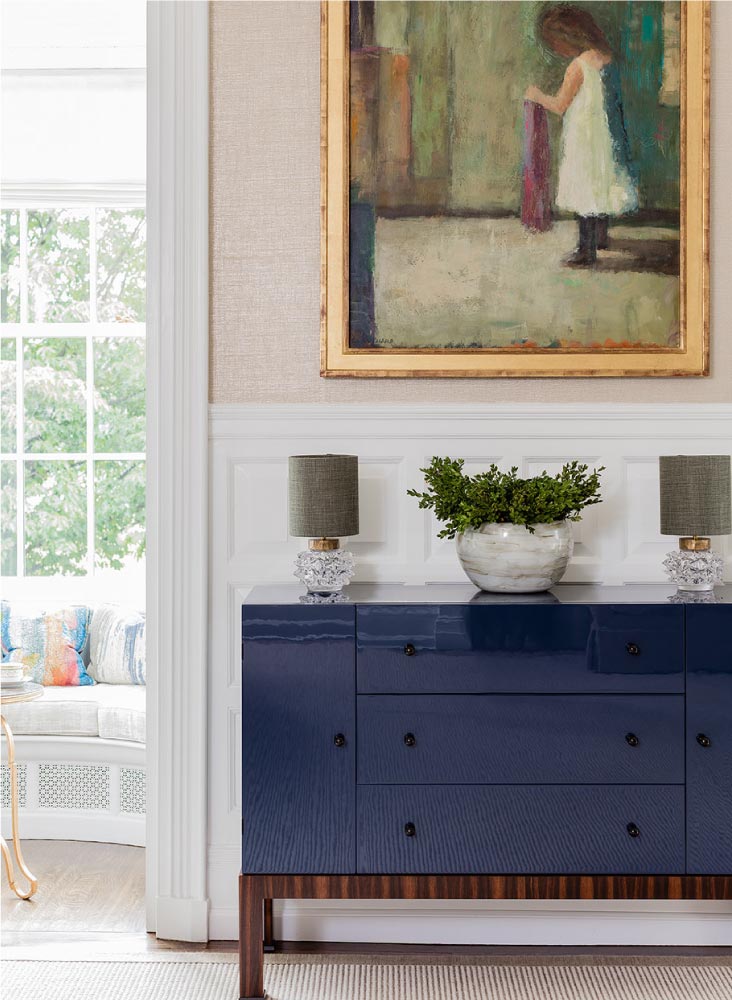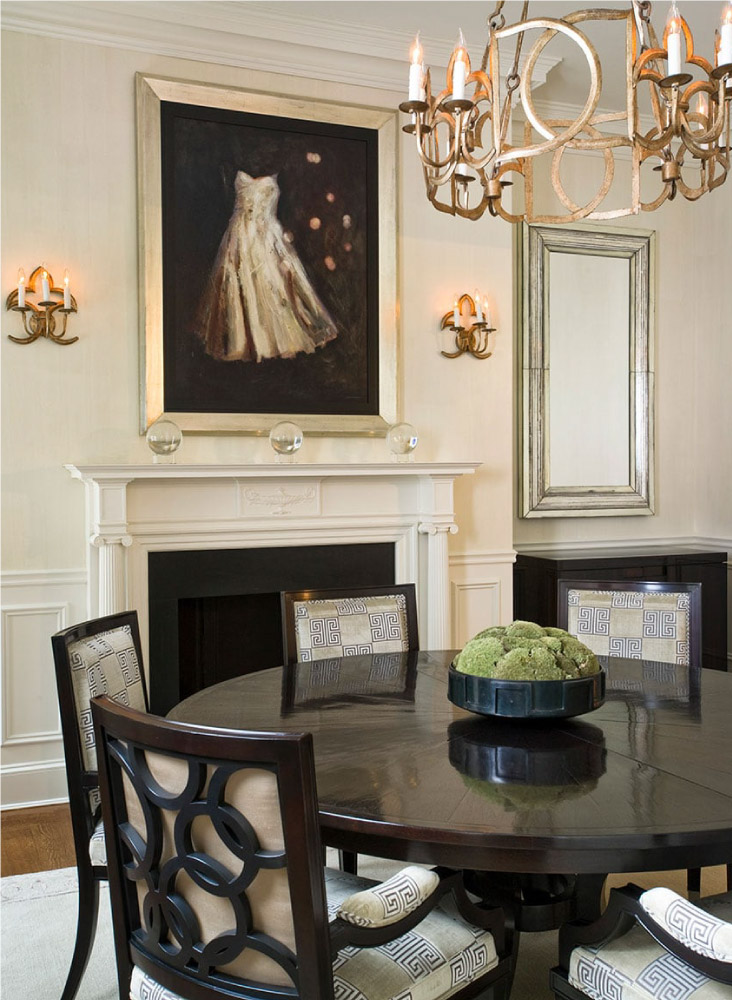 Renovation/Restoration/New Construction
ABOUT US
Design and construction are complex. We anticipate the requirements of every job, big or small.  Our clients are our partners, so consistent, honest communication is paramount. We create step-by-step plans and conditions that allow our clients to make decisions with confidence and to enjoy the process of bringing their vision into being.
Our partners also include a talented network of leading architects, engineers, and craftspeople who share our dedication to exceptional, highly finished work.
We work, so you can live.